Chamaine is my dear cousin! A few months ago I watched their kids while they attended her brother-in-law's wedding at the Draper LDS temple. Since the kids were all dolled up, we decided to do a mini-shoot for their family. The kids looked sooo darling!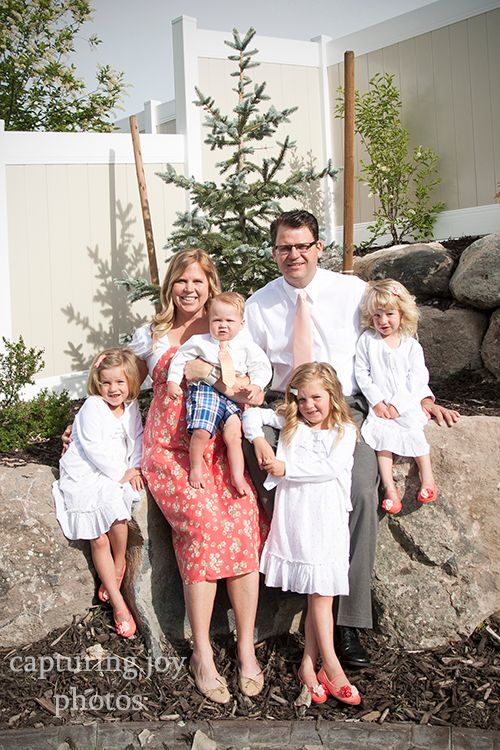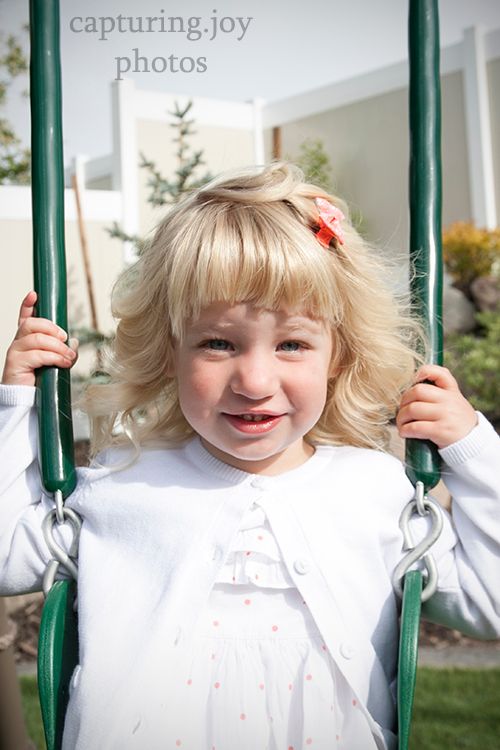 Sometimes you just don't capture the joy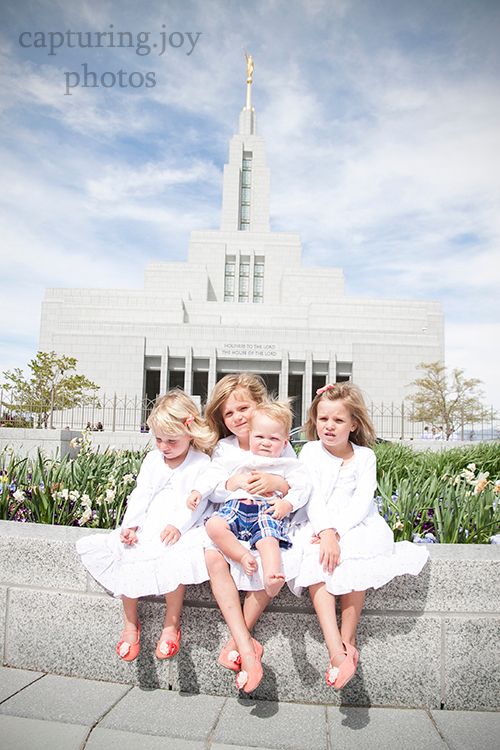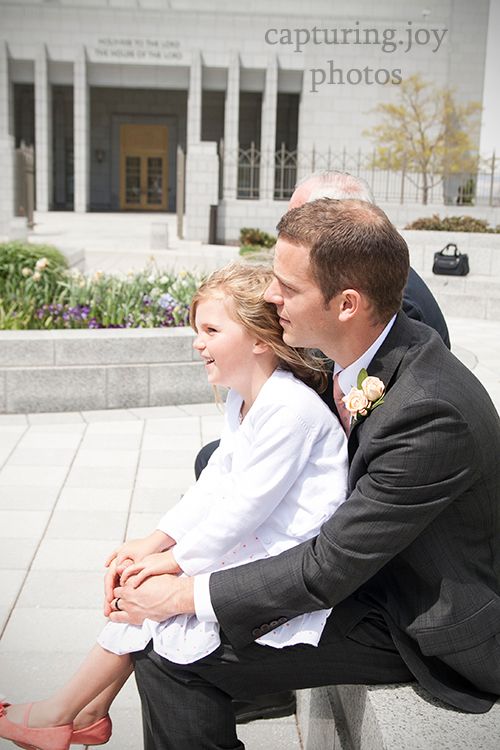 Ansley and her uncle who was getting married that day.