One of my MTC companions came to me, asking if I would take pictures of her and her roommates. Of course! We had so much fun, and I loved the bright colors that they were wearing! We also had a great time because we all speak Chinese! I'd never done a photoshoot while speaking Chinese, now I know I can!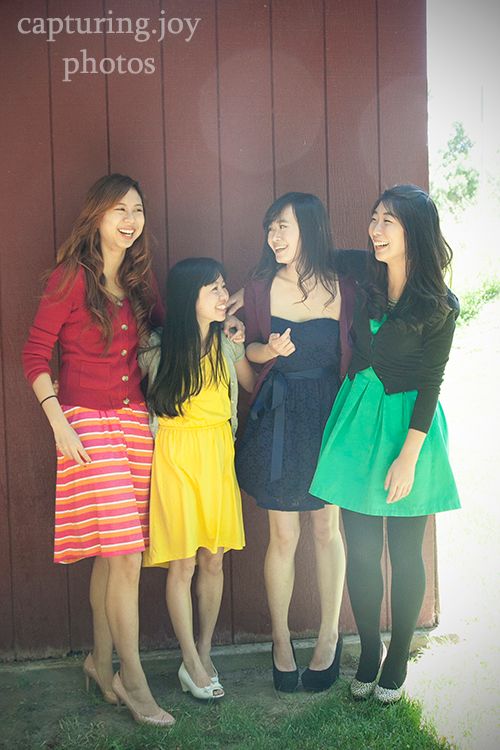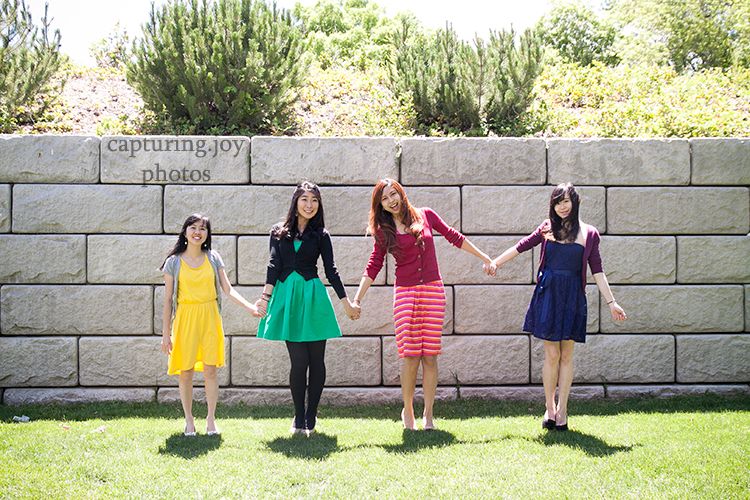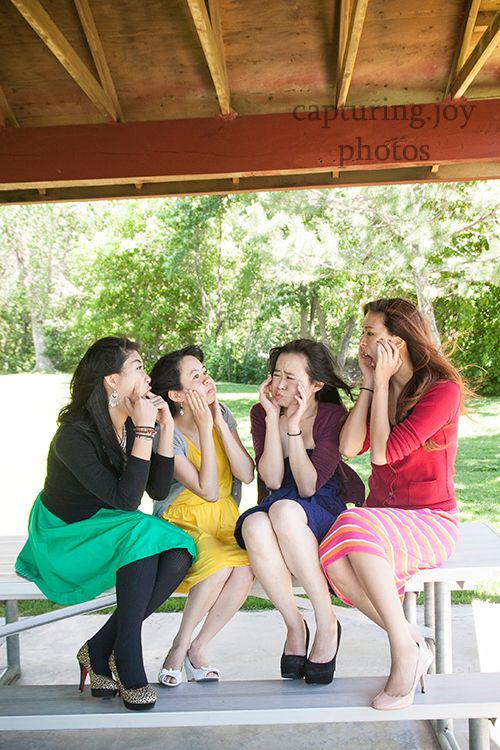 They were so funny, and oh so Asian! I loved it!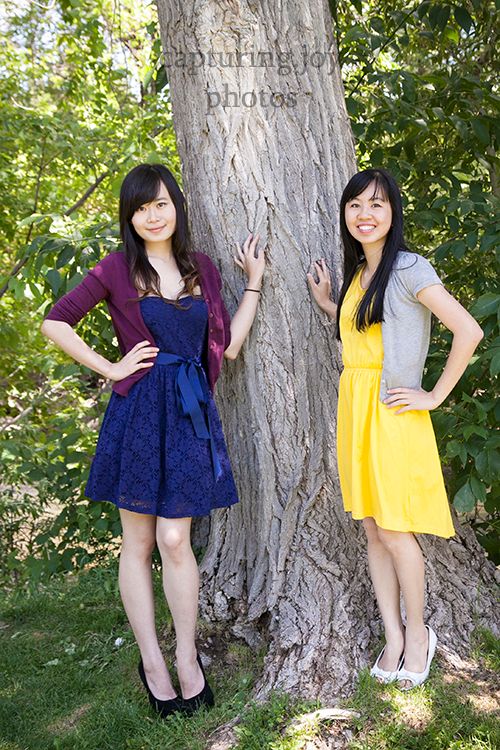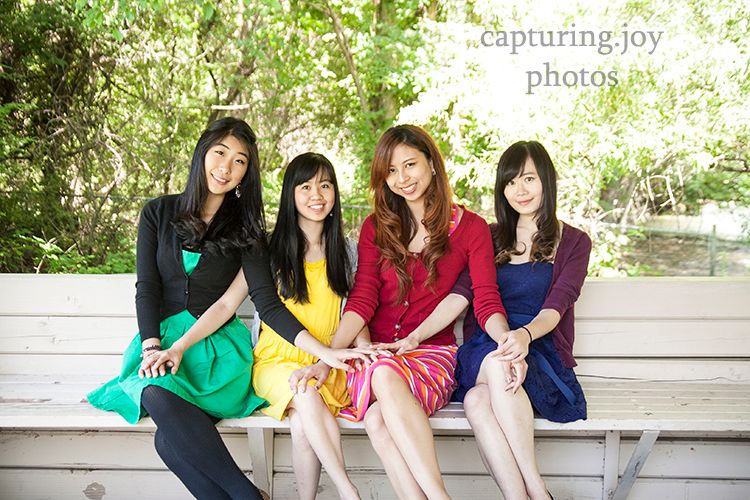 They are such beautiful girls!